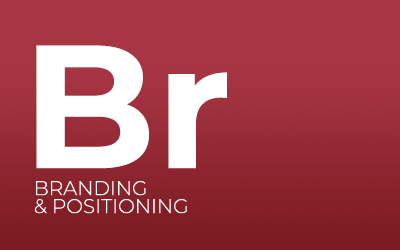 Branding
& Positioning
Powerful foundation for audience engagement.
Everyone talks branding. We create a powerful force, connection and engagement between a company, organization or product with its intended audience. A brand is key to positioning and positioning is key to engagement. It's good stuff because it delivers the results you want awareness, audience change, consumer purchase and intense loyalty. No company or product exists in the ether. It's part of a larger world of other products, companies, organizations, cultures, ideas, history and predictions. We position our clients relative to the world, and in the hearts and minds of their audience. Your story told, repeated, remembered.
Secondary research analysis
Go-deep session with client
Gap analysis
Provide research recommendations
Develop positioning / story
Image development and mood board
Three logo options and one to completion
Write slogan / descriptor
Develop brand guidelines
Develop brand launch recommendations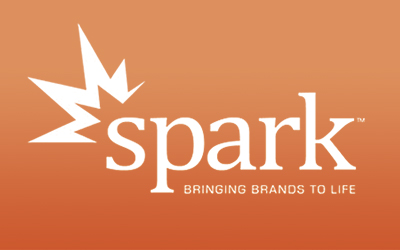 Spark
We honed our brand development process into a propriety process known as SPARK. Bring Brands to Life. Everyone has a process. The Crocker process knocks it out of the park because of unique insights, big ideas and practical applications.
Spark Branding Philosophy
What sets Spark apart from other brand processes?
Culture powers the brand
Humanity in the brand creates a lasting impression
Unique insights drive creativity
The brand is owned by the audience and not you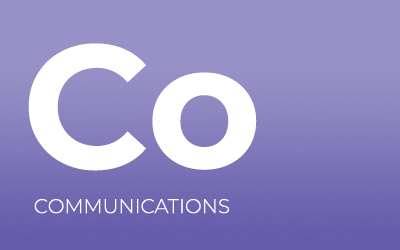 Communications
Strategies
Great ideas drive content and the most creative ways to deliver that content. We provide creative content ideas that capture attention and deliver relevant messages. Why waste money when there are better ways to craft messages and better delivery channels. Seems like everyone is doing the same thing. We'll give you big ideas with demonstrated results. At times, it's how to conduct better research or analyze research for stronger audience insights. Other times, it's a better promotion, social media campaign or funny video. We will develop the plan, provide the content and train your team to cost effectively implement a basketful of big ideas. Mediocrity is not an option. Let us show you communication and marketing ideas that work.
Branding and Positioning
Brand strategy
Brand research
Naming
Logo development
Business system
Brand platform
Brand Story / Positioning
Slogan or tagline
Visual personality
Brand attributes
Color palette
Fonts
Brand Style Guide
Marketing Communication Services
Research
Marketing strategy
Social media
Advertising
Public relations
Community relations
Outreach strategy
Sales strategy
Direct marketing
Websites & microsites
Promotions
Publicity stunts
Product development
Pricing strategies
Distribution strategies
Digital communications
Social marketing
Creative services
Website development
Copywriting
Copy editing
Branding
Logo development
Print production
Broadcast production
Digital production
Photography
Videography
Audio
Storyboarding
Scriptwriting